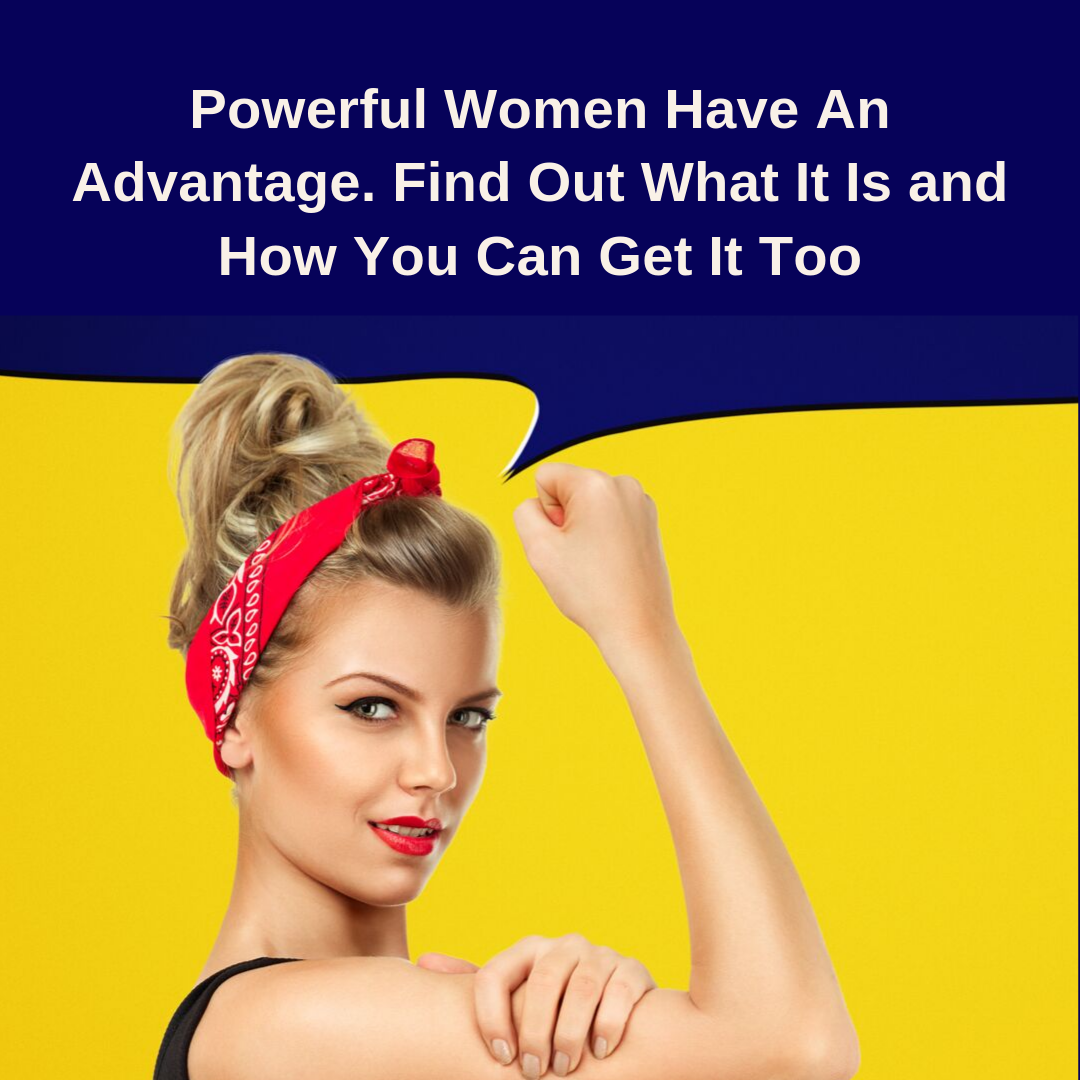 Register for Free for Powerful Women Know - A 2 Hour Deep Dive Discussion
A powerful woman knows that her heart is her genius, not her head.


The powerful woman does not lead by fear but with love and leaves her ego at the door.

She sees the world through the eyes of the divine feminine, and moves with grace and ease.

She knows when to say yes and unapologetically sets boundaries by saying no.

The powerful woman is not sorry about the energetic space she takes up in a room and is proud to be seen.

The powerful woman leads with vulnerability as she understands that vulnerability is courage.

She consistently dances and swirls in the energy of love and abundance.

She is her own hero.

The feminine is often misunderstood as forlorned... but the powerful woman knows that her feminine is like a lion; strong, bold and respected.

Most importantly, the powerful woman understands her Worth and knows that Self Love is the foundation of her power.

You have a powerful woman inside you...you always have.

We're here to throw you a lifeline to help that powerful woman emerge from the shadows.

I'm partnering with Michelle Lee for a 2 hour conversation on how
Powerful Women Know How to Harness the Energy of Self Worth and Self Love.
This talk is for any woman who wants to harness and envelope the energies of Self Worth and Self Love… for life!
This conversation is for the powerful woman that lives in each and every one of us. The one that speaks her mind and lives her truth. The powerful woman who steps with conviction and doesn't fear the inevitable bumps in the road… she handles them with grace.

Learn with Michelle Lee and myself as we teach with a relatable and applicable approach. You'll leave with realistic and practical information and guidance, acquired from women who have walked the walk and talked the talk.
The powerful woman inside of you wants to live her best life. She wants to adore the face in the mirror, and wants to live comfortably. She is the energy of abundance. If you deny her, though, you'll block that energy.

So let's wake her up together so she can thrive.

Register now Powerful Women Know How To Harness The Energy Of Self Worth And Self Love and join us on September 18th at Noon EST for this very special free event.