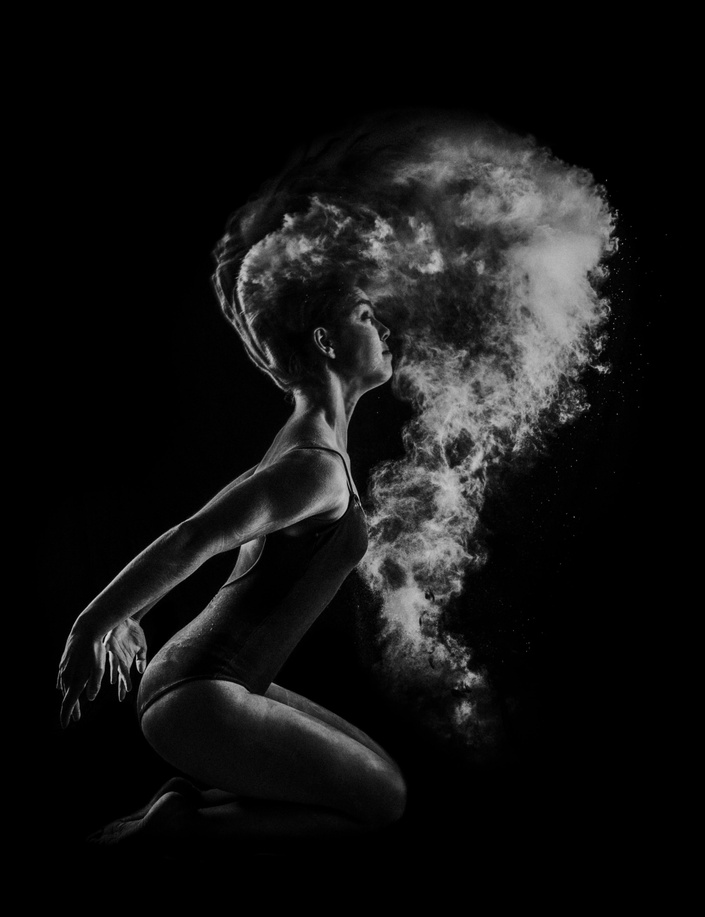 15 Minute Discovery Call With Marcy Neumann
This Call Will Help Identify What's Blocking You From Achieving Your Goals and After the Call You'll Have and Understanding How Your Energy Plays A Part
Find out where you are energetically. This 15 minutes with Marcy Neumann, The HeartShift Coach can help you determine your current energy and where you need to be to move forward with your personal development goals.
She's given thousands of free energy readings over her 45+ years as a global energy healer and helped countless people discover how their personal energy affects every single aspect of their lives. From health and wellness to love and relationships and even how successful you are in your career.
See what others are saying about their energy calls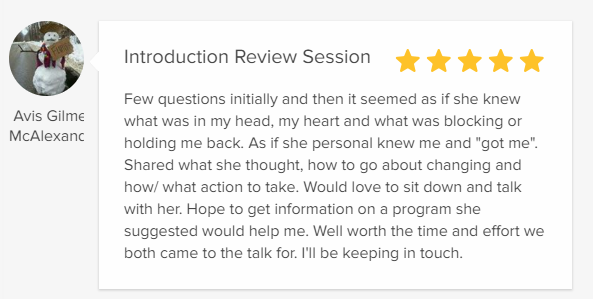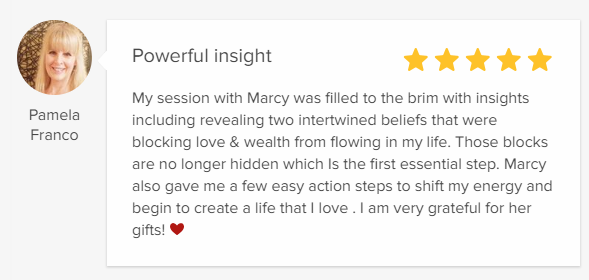 SPECIAL BONUS 5 DAYS OF ENERGY INSPIRATION CHALLENGE
Enroll now and for the next 5 days, you will receive an energy challenge. Challenges to help raise your energy frequency and get you started living at a higher vibration.
Your Instructor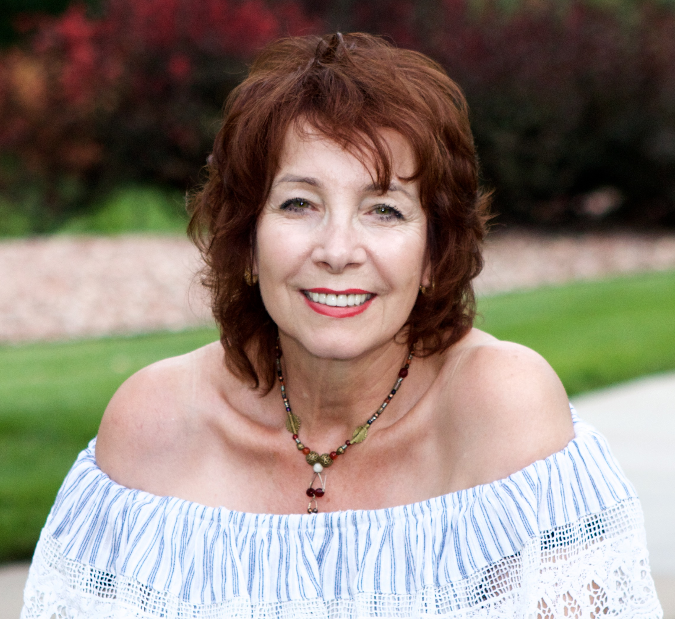 Credentials: Rev., RN, CHT, RMT. Professional Energy Healer, Integrative Intuitive Counselor, Spiritualist Minister, Certified Hypnotherapist and Reiki Master.
For the past 45 years, I've worked with thousands of private clients to help them build a foundation of Self Love. Once their heart energy has shifted and their vibrations are raised to a higher frequency, they experience an acceleration in realizing their dreams, achieving success, having better health and finding love. I help them create lasting transformations in their lives.
I created Self Love University to continue to offer the same building blocks to as many people as possible and help raise collective consciousness and energetic vibrations around the globe.
*Only one free 15 minute energy reading per person