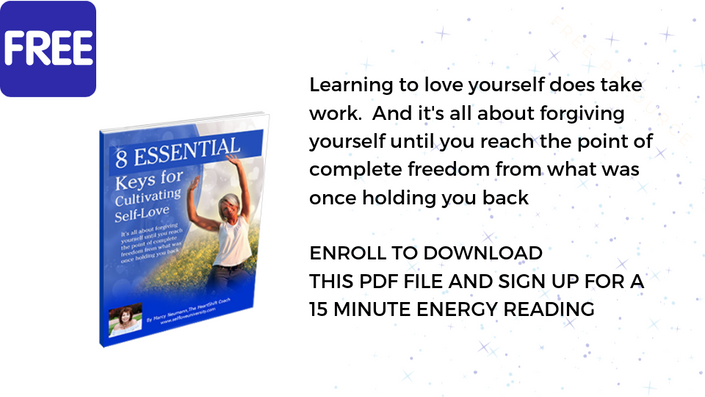 8 ESSENTIAL KEYS TO SELF LOVE (THROUGH FORGIVENESS) [FREE]
Forgiving is a conscious act towards loving yourself enough to put the past behind
Discover what thousands of others have already learned. Forgiveness changes lives forever and learning how to forgive and really mean it can change yours too!
Hi, I'm Marcy, The HeartShift Coach and I am so glad you decided to take action to start living the life you truly want (and truly deserve) to have.
Forgiving is an empowering act and a crucial process in moving forward. I've put together this incredible gift bundle so you begin to understand why it's absolutely a key to letting go of the past. This act will break you free from the past and allow you to be fully present now and in the future.
This gift helps you see if you have unforgiven energy blocking your path to happiness.
8 Essential Keys For Cultivating Self Love PDF PLUS
15 Minute Energy Reading
This is such an important process and one of the essential keys in achieving complete Self Love, I knew I had to get this information out to as many people as possible who want…who need it to make lasting change in their life.

Please accept this gift with all my heart.
Marcy
"Marcy opened my eyes to a whole new perspective. Forgiveness is what it's all about!" – Joy B.
---
"Once in a while, someone comes along whose insights are so unique, profound and life-changing. Marcy is truly a gift and her expertise on forgiveness helps people find true happiness and Self Love " – Amy T.
Your Instructor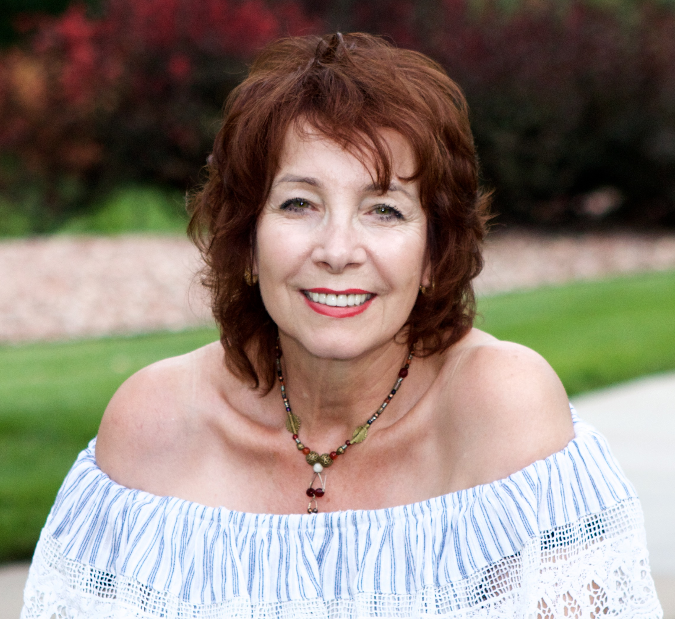 Credentials: Rev., RN, CHT, RMT. Professional Energy Healer, Integrative Intuitive Counselor, Spiritualist Minister, Certified Hypnotherapist and Reiki Master.
For the past 45 years, I've worked with thousands of private clients to help them build a foundation of Self Love. Once their heart energy has shifted and their vibrations are raised to a higher frequency, they experience an acceleration in realizing their dreams, achieving success, having better health and finding love. I help them create lasting transformations in their lives.
I created Self Love University to continue to offer the same building blocks to as many people as possible and help raise collective consciousness and energetic vibrations around the globe.