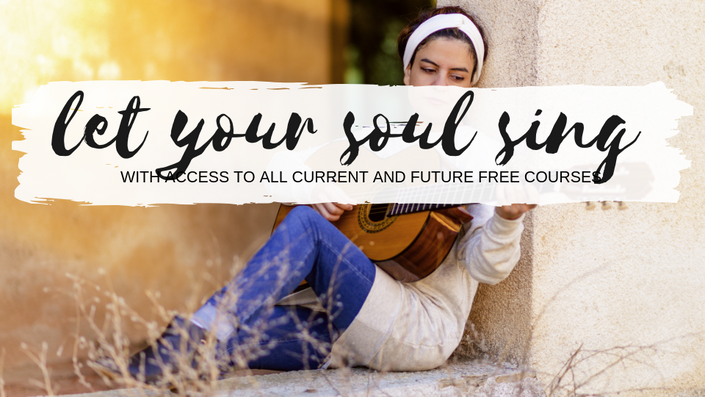 ACCESS to All Current & Future Free Courses
♥ Enroll once and never have to worry about missing a free course again ♥
Self Love University is a growing content library. Our free courses will continue to grow as well, which is why we have made it easy to enroll one time and get immediate access to all current and future free resources.
Enroll in this today, get all current and future free courses automatically updated in your 'My Courses' section.
Programs Included with Purchase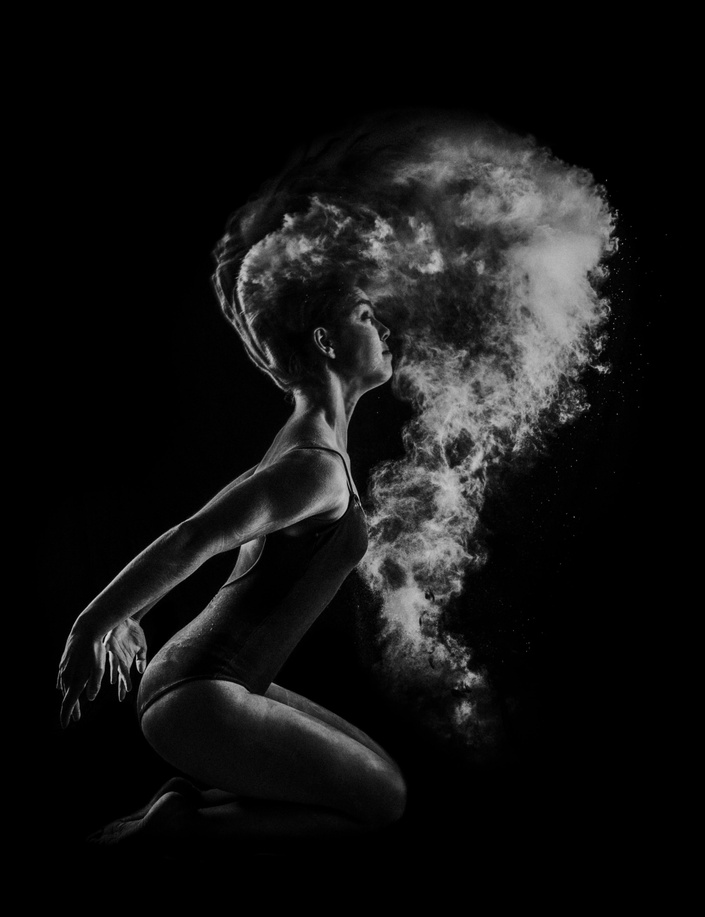 15 Minute Energy Reading With Marcy Neumann
Get a Quick Read On Where You Are Energetically and Where You Need to Go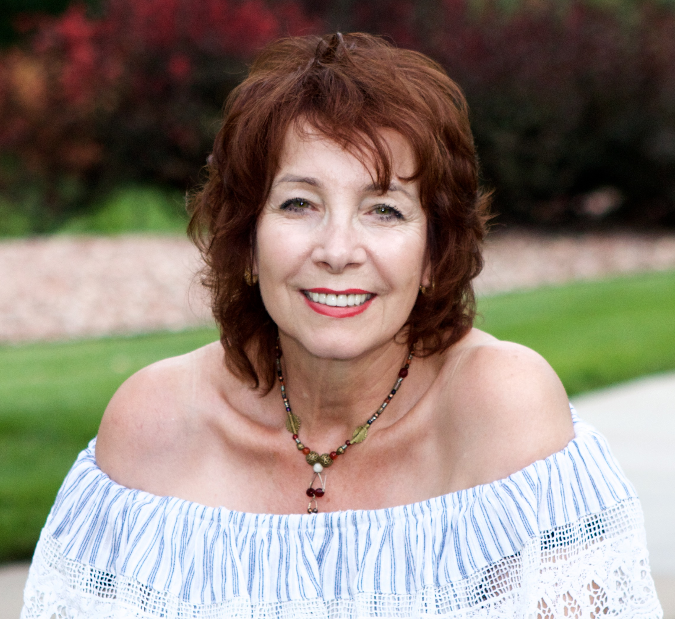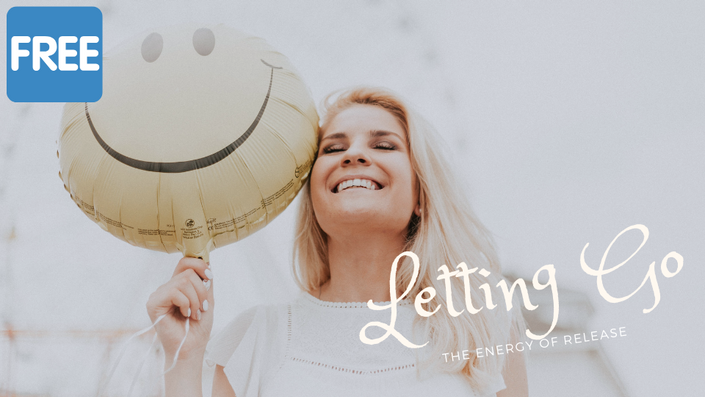 LETTING GO - THE ENERGY OF RELEASE [FREE]
Free PDF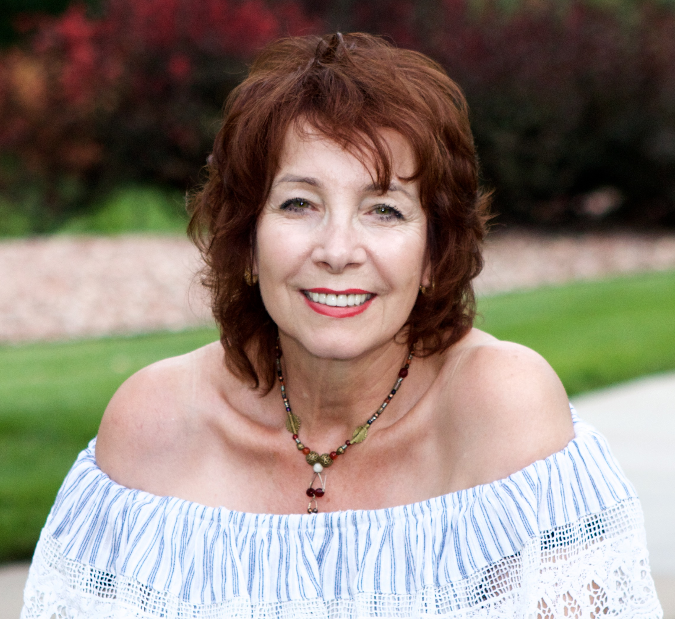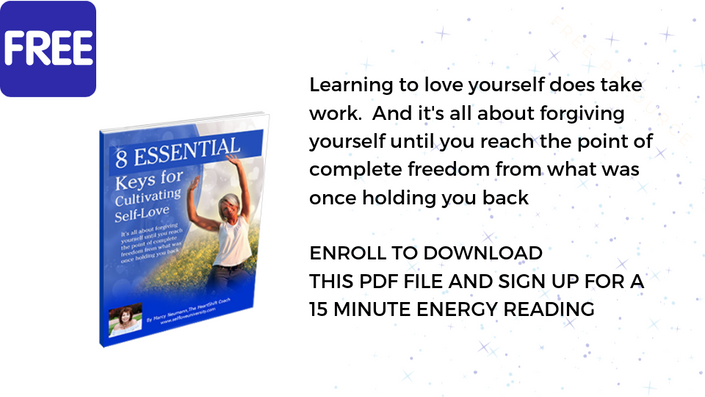 8 ESSENTIAL KEYS TO SELF LOVE (THROUGH FORGIVENESS) [FREE]
Forgiving is a conscious act towards loving yourself enough to put the past behind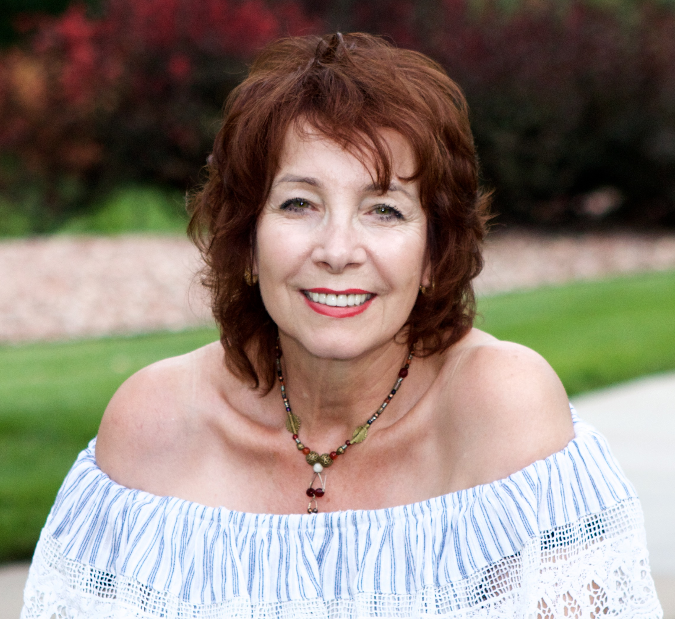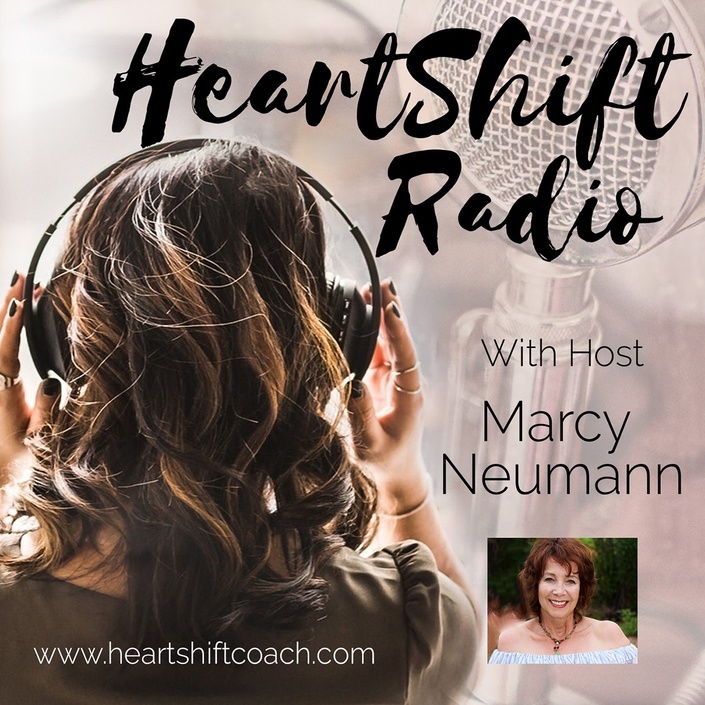 HEARTSHIFT RADIO PODCASTS
Listen to podcasts from HeartShift Radio. Automatically updated when new episodes come out.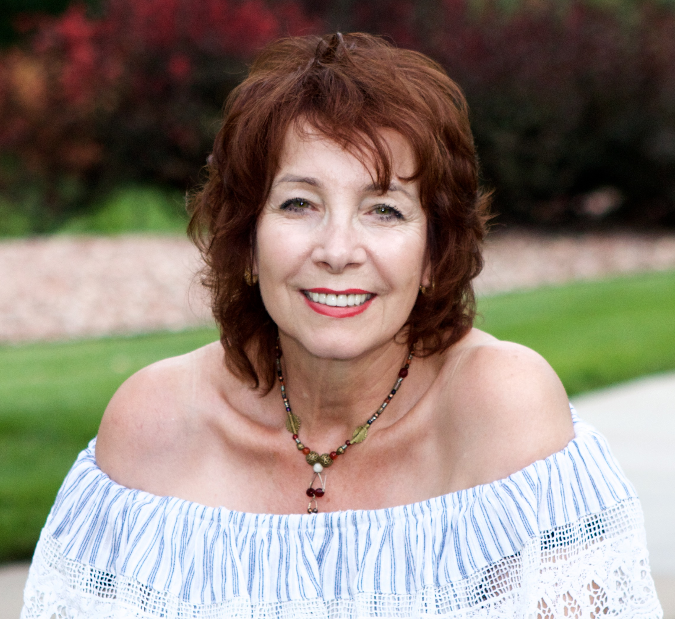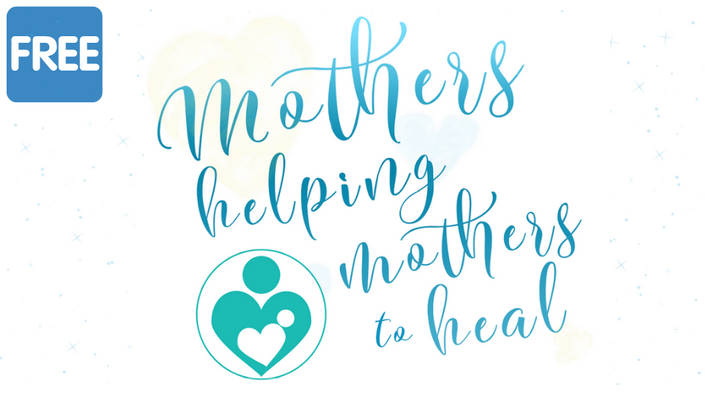 Mothers Helping Mothers to Heal
An Audio Experience Featuring Stories From Women Who Have Lost Children and The Impact on Their Lives Today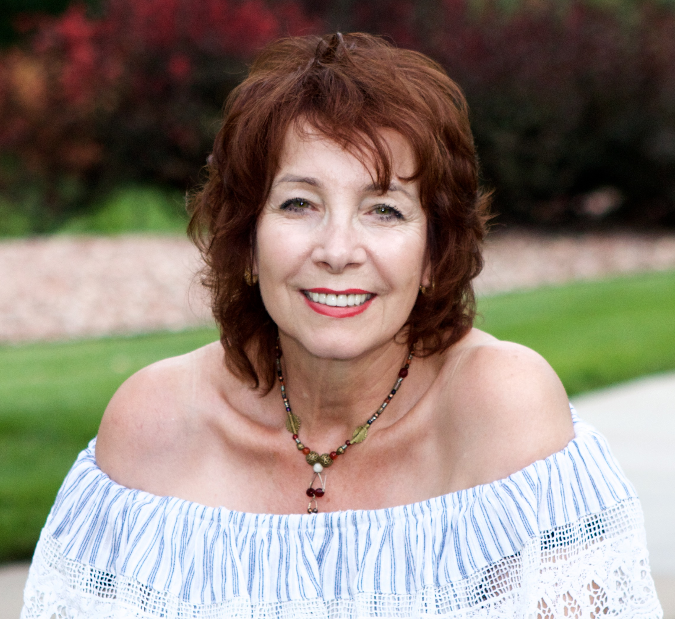 Original Price: $0