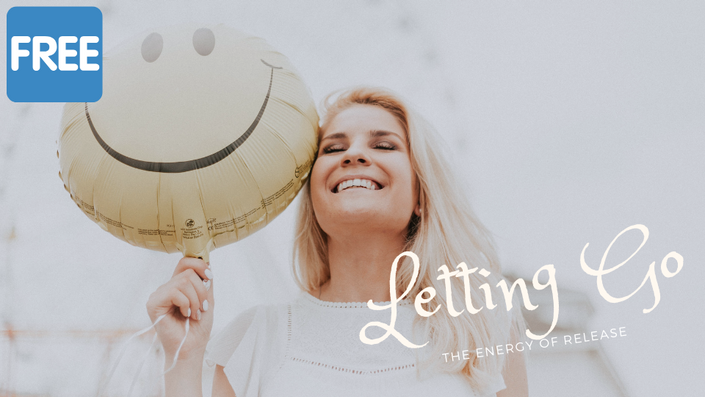 LETTING GO - THE ENERGY OF RELEASE [FREE]
Free PDF
Your Instructor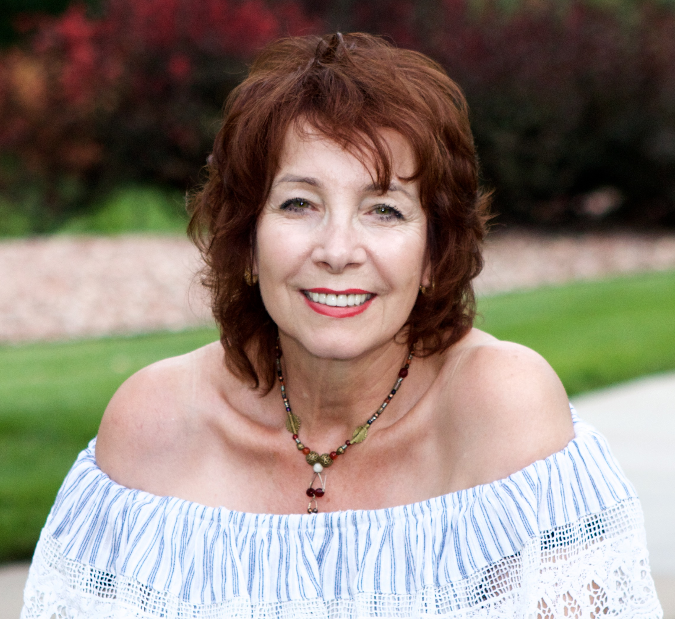 Credentials: Rev., RN, CHT, RMT. Professional Energy Healer, Integrative Intuitive Counselor, Spiritualist Minister, Certified Hypnotherapist and Reiki Master.
For the past 45 years, I've worked with thousands of private clients to help them build a foundation of Self Love. Once their heart energy has shifted and their vibrations are raised to a higher frequency, they experience an acceleration in realizing their dreams, achieving success, having better health and finding love. I help them create lasting transformations in their lives.
I created Self Love University to continue to offer the same building blocks to as many people as possible and help raise collective consciousness and energetic vibrations around the globe.