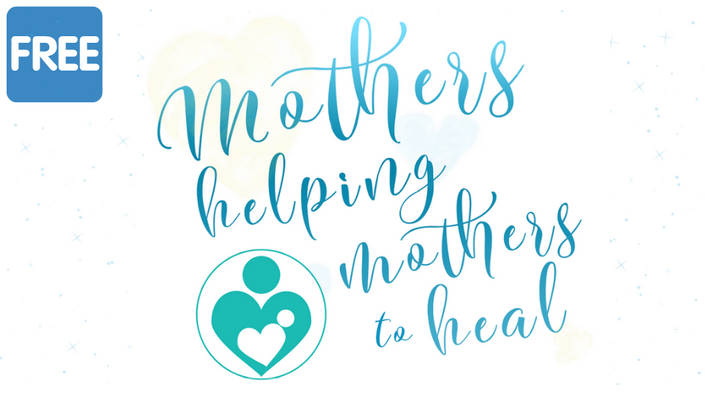 Mothers Helping Mothers to Heal
An Audio Experience Featuring Stories From Women Who Have Lost Children and The Impact on Their Lives Today
Mothers Helping Mothers to Heal is a project straight from the hearts of women who have lost children and have taken their grief, their anger, their sadness and turned it into healing for themselves and healing help for others as well. In fact, it's in the helping of others that many of us found our purpose and with that a sense of peace, love and the healing of our heart.
If you are here, chances are you are a Mother or perhaps a Step-Mother, a Foster Mother, a Grandmother or Care-giver who has suffered a loss of a child.

Perhaps you are estranged from your child and that torment feels almost like a death as well. Maybe you know of someone close to you who has lost a child and you want to be a better friend and provide better support.
As you hear how and what was meaningful to these Mothers in their grief perhaps you will find more to give. Or, maybe you just want to confirm what you have suspected, that there is life after death, life after life and learning what it all means. As the speakers tell their stories, you may get answers to some questions you've been asking, perhaps are still asking to this day.
Questions like:
Where is my child now?

Is there a heaven or a hell?

Did they make it to heaven?

Is there life after death or are they really just gone forever?

How many children should I say I have now when people ask me?

What did I do to deserve this?

How could they leave me like this?

How do I know that it's really them who is trying to speak to me?

What could I have done to prevent this from happening?




How could I have not protected them more?

What kind of a mother am I to let this happen?

When does eternal life begin?

What if this was a mistake and they need to get back to me?

What do I do with my pain?

What do I do with my guilt, my remorse my regret?

How can I ever forgive those involved?

How can I forgive myself?

How can I ever forgive God?

How am I supposed to still be a mother to my other children?

How can I ever love myself or another again?

What kind of a God would let this happen to a mother?

How is it possible that the rest of life just goes on living as if nothing has happened?

How am I supposed to live the rest of my life without my child?
Program Details
INTRODUCTION
Available in days
days after you enroll
PRAYER
Available in days
days after you enroll
SPEAKERS
Available in days
days after you enroll
In the interviews, you will perhaps be introduced to Spiritual concepts that may be new to you or may not resonate with you. If not, they will stretch you, offer you insights that haven't yet found their way to you.
This healing is a gift that each must be open to receiving and every step along the way, we are given opportunity to expand in it.
So, the hope is that hearing these stories will help to open your heart too so that if you are still closed to love on any level, it will open enough so that you can resume your place among the living and know that you are not alone in the journey of grieving a child lost; you are never alone.
Your Instructor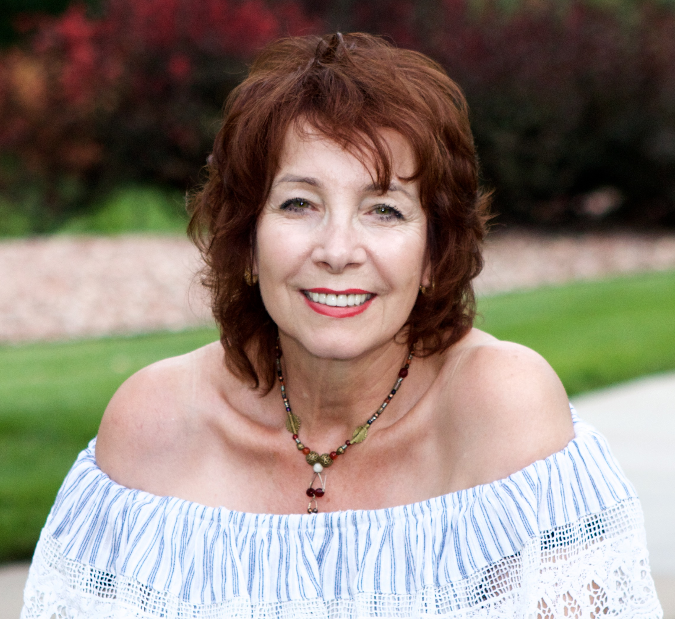 Credentials: Rev., RN, CHT, RMT. Professional Energy Healer, Integrative Intuitive Counselor, Spiritualist Minister, Certified Hypnotherapist and Reiki Master.
For the past 45 years, I've worked with thousands of private clients to help them build a foundation of Self Love. Once their heart energy has shifted and their vibrations are raised to a higher frequency, they experience an acceleration in realizing their dreams, achieving success, having better health and finding love. I help them create lasting transformations in their lives.
I created Self Love University to continue to offer the same building blocks to as many people as possible and help raise collective consciousness and energetic vibrations around the globe.