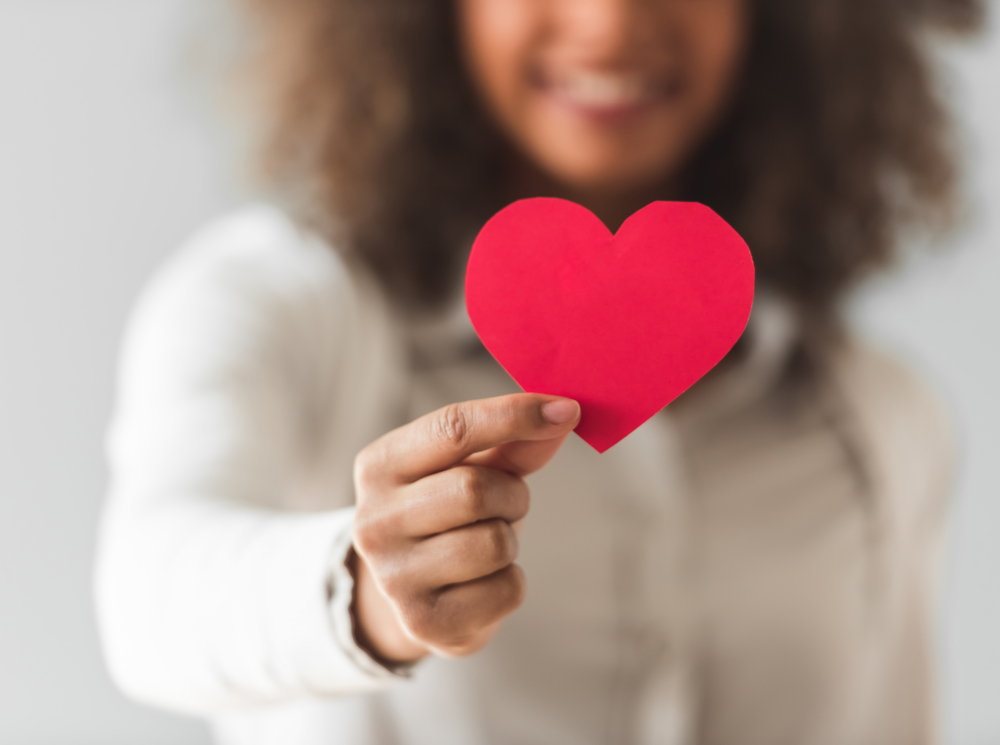 Can You Imagine
A life without guilt or shame.
A life without feeling like you're unseen or unheard.
A life that's authentically you
...
And a life you'll love living!
"Wow! Where do I start and how inadequate are words when conveying an experience where I felt so deeply seen, heard and understood. Just being in Marcy's peaceful, loving energy is in itself a beautiful healing experience and further synergised by her clarity of vision and precise choice of words that depict exactly what is called for in the moment. This is definitely one experience to include on the bucket list. I am supremely grateful to you Marcy." ~ Debbie Mckenzie
Here's What You Can Expect When You Enroll in the Self Love Starter Course
As you can see, this course is packed with reading, listening and taking action.
And with a 21 Day Action Workbook, you have the tools to succeed in establishing the energy shifts for sustainable change.
'"This journey of
re-conditioning is a path to liberation and freedom for your Soul." ~ Marcy