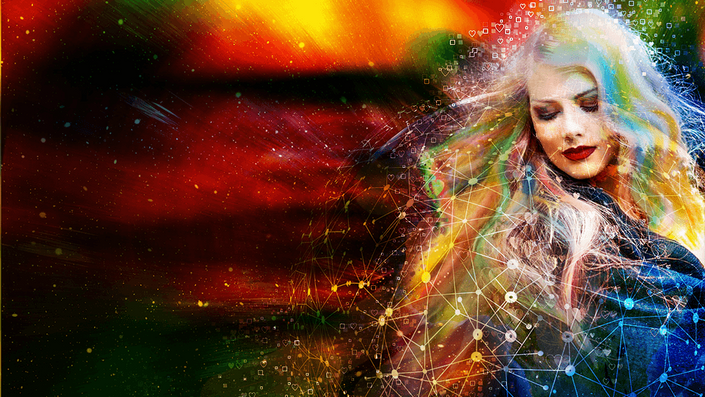 Series of 6 Soul Energy Blueprint Readings
Limited Time Offer. Enrollment Will Be Closing Soon.
For a very limited time, I'm opening up enrollment for a series of
6 Soul Energy Blueprint Readings.
When you enroll today, you'll also receive access to my digital course
Removing Resistance, Moving Energy From Your Head to Your Heart ($149 value)
Can you even begin to imagine what you could accomplish if you had a How-to manual written specifically for your life?
All of life, every experience is always filled with opportunity for growth and empowerment; always leading you to the culmination of your unique purpose. However, with the limitations of childhood programming, this journey is often distracted by more outside influences, societal expectations, pressures and confusing messages from the outside world and sometimes even those closest to you.
Learning how to let go of these influences is the only way to set yourself free to be the fullest expression of you. Having the blueprint (your own personal 'How-to' manual) for achieving that will enable you to consciously streamline your journey, choose your steps, your paths and know what it is that you are committing yourself to creating and why.
Here's what people think after just a 15 minute energy reading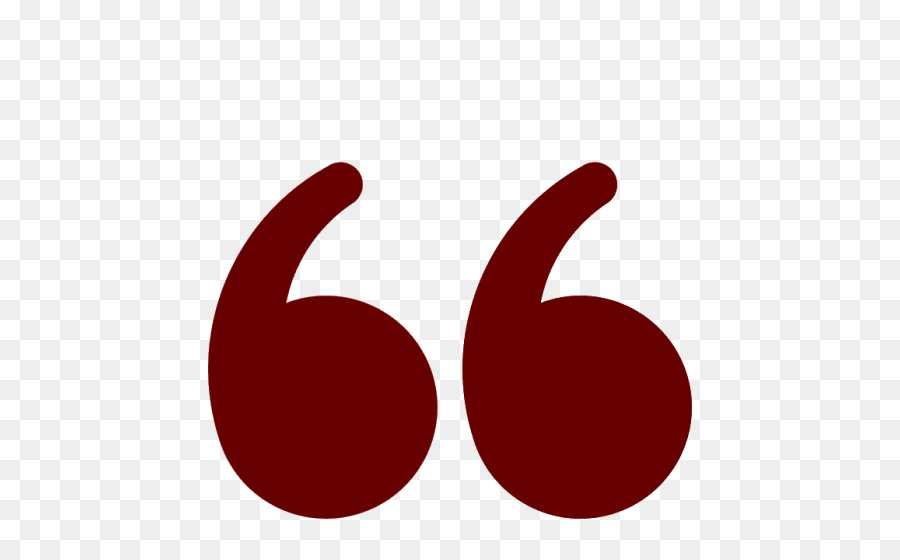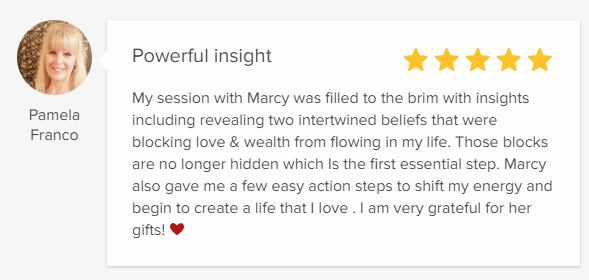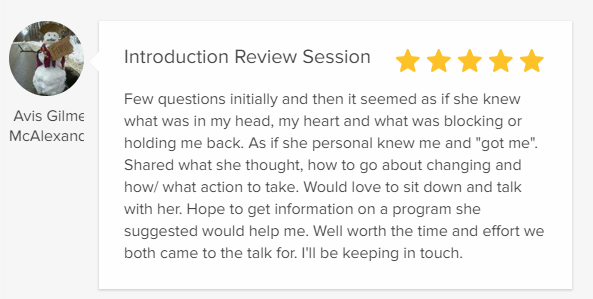 NOW IMAGINE HOW FAST YOUR LIFE CAN CHANGE IN JUST ONE HOUR A MONTH


Identify the beliefs you hold that are causing conflicts and roadblocks in your life



Uncover the specific energies that your ego is using to sabotage any attempt by you to change and grow



Establish the opportunities for your Soul's growth and expansion



Determine how your Spirit (Your Higher Self) is creating opportunities for that growth and expansion to take place



Pinpoint and utilize the necessary energy shifts and Universal Laws to let go of beliefs holding you back



Bolster your energy field and watch the present Soul's purpose emerge right before you

Program Details
WELCOME VIDEO AND SCHEDULE YOUR SOUL ENERGY BLUEPRINT READING
Available in days
days after you enroll
PREPARING FOR YOUR ENERGY READING
Available in days
days after you enroll
PREPARING FOR AFTER YOUR READING
Available in days
days after you enroll
Your Instructor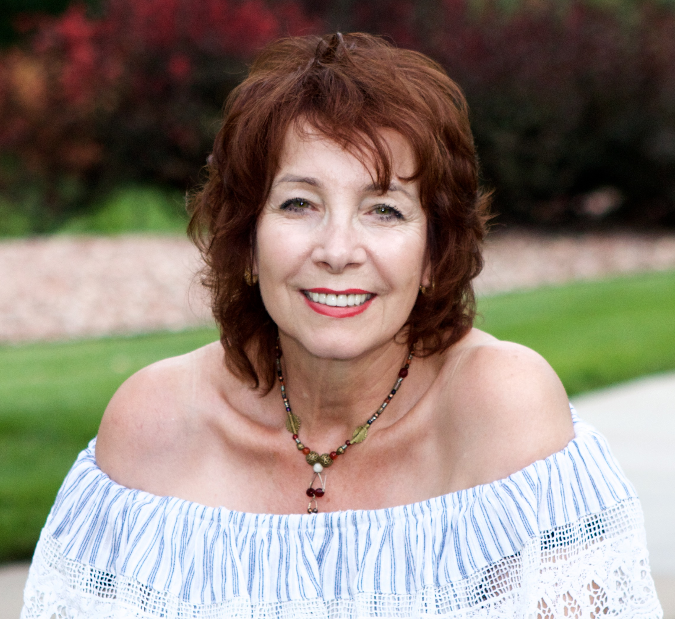 Credentials: Rev., RN, CHT, RMT. Professional Energy Healer, Integrative Intuitive Counselor, Spiritualist Minister, Certified Hypnotherapist and Reiki Master.
For the past 45 years, I've worked with thousands of private clients to help them build a foundation of Self Love. Once their heart energy has shifted and their vibrations are raised to a higher frequency, they experience an acceleration in realizing their dreams, achieving success, having better health and finding love. I help them create lasting transformations in their lives.
I created Self Love University to continue to offer the same building blocks to as many people as possible and help raise collective consciousness and energetic vibrations around the globe.
This course is closed for enrollment.